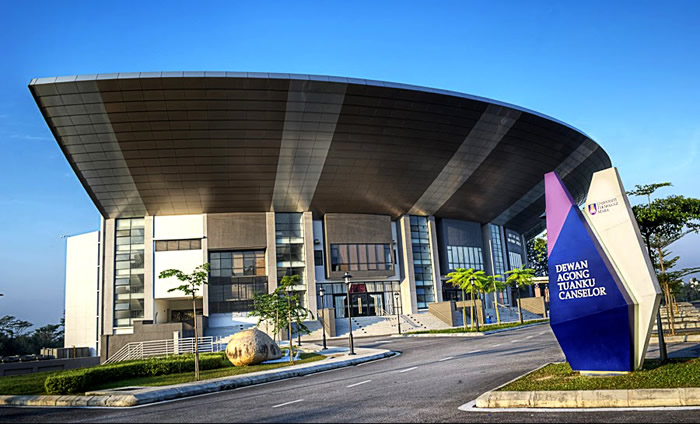 INTRODUCTION
The Research Data Unit is a part of Research Management Centre (RMC), Office of Deputy Vice Chancellor (Research and Innovation), Universiti Teknologi MARA (UiTM).
This unit is mainly responsible for:
Managing all activities related to the university's research data.
Serving as the Secretariat for the Centres of Excellence (HICoE and CoE) in UiTM.
Research Data Management
The Unit manages the process of collecting, processing, reporting and verifying research data of the university.


 One of the main tasks is to manage the data for the Malaysian Research Assessment (MyRA) used by the Ministry of Education (MoE) to evaluate the performance of research institutions as well as being an Return on Investment (RoI) indicator for research funding. The collection process of MyRA data involves input from each faculty, Centres of Excellence (CoEs) and other sources after each quarter of the year.


  The Unit is also responsible to verify and validate each data input through the masterlist and evidence provided by each MyRA data source. This step is taken to ensure authentic and correct data is reported in order to boost UiTM's MyRA score. Other research data managed by the Unit includes MyMoheS, Mastic, CAP Achievement Data (PSPTN), Collaboration Data, QS Ranking, QS Star Rating, Swa-accreditation and others.


  Every year, the Unit provides reports for these data for the Laporan Jemaah Menteri and UiTM Annual Report.
Entity Management Excellence (EK) UiTM
The Unit also acts as Secretariat for managing matters related to the university's Centres of Excellence (HICoE and CoE) including the appointment of members, annual performance monitoring through the MoE's HICoE Evaluation Instrument and Site Audit. Besides this, other matters related to the upgrading process as Tier 3 Centres of Excellence (CoE) are also managed by the Research Data Unit.