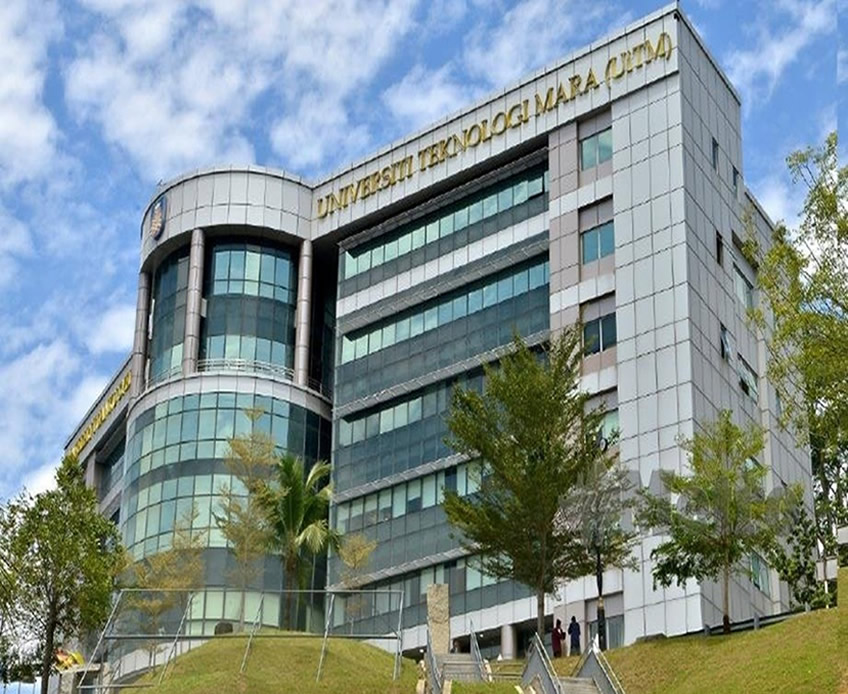 INTRODUCTION
Operation Unit is responsible to manage and facilitate all internal and external active research grants in UiTM.

We work closely with the grants providers, inclusive of Ministry of Higher Education (MOHE)/KPM, Ministry of Science, Technology & Innovation (MOSTI). Two top most external grant providers are KPM and MOSTI. KPM Grant Schemes are such as FRGS, RAGS, LRGS, PRGS, TRGS, and ERGS while MOSTI grant scheme is well –known as E-Science grant.

In order to activate and support UiTM research, UiTM provides internal grants such as iRAGS, ARAS and LESTARI to the selected researchers. These internal research grants are also monitored through Research Operation Unit.
FUNCTIONS
The main function of this unit is to manage, identify and disseminate funding opportunities from research grant sources amongst UiTM researchers, to provide administrative and technical support to grant applicants with regard to their applications. This unit also manages fund remittance and expenditures.
SERVICES
We provide the following services in relation to the main pre- and post-award functions:
Issuance of Approval for successful Grants
Processing financial claims, travelling claims, Letter Offer and any related financial activities.
Approve and manage Graduate Research Assistant appointments.