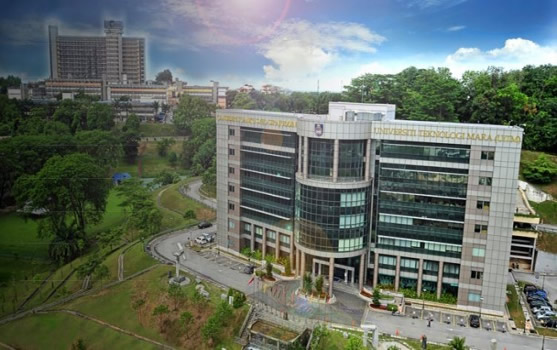 INTRODUCTION
The Research Grants Acquisition Unit (or Unit Perolehan Geran Penyelidikan) of Research Management Centre (RMC), Office of Deputy Vice Chancellor (Research and Innovation), Universiti Teknologi MARA (UiTM) is formed especially to promote, manage and administer international and private research grants in UiTM.
The main functions of this unit:
To research, identify and disseminate funding opportunities from international and private research grant sources amongst UiTM researchers.
To provide administrative and technical support to grant applicants with regard to their applications wherever required or needed.
To manage fund remittance and expenditure, if applicable.
International Grant
Any research grants approved, apportioned and remitted from abroad by international bodies, organization, foundations, agencies, or researchers outside Malaysia to UiTM researchers for research activities conducted in UiTM.
Not inclusive of honorarium or fee paid to grant recipient for professional services
Private Grant
A funding provided directly by private entities including privatized Malaysian government bodies and agencies, Malaysian government-linked bodies, Malaysian non-governmental private foundations, and business entities, companies and industries incorporated in Malaysia to UiTM researchers for research activities conducted in UiTM.

Not inclusive of honorarium or fee paid to grant recipient for professional services