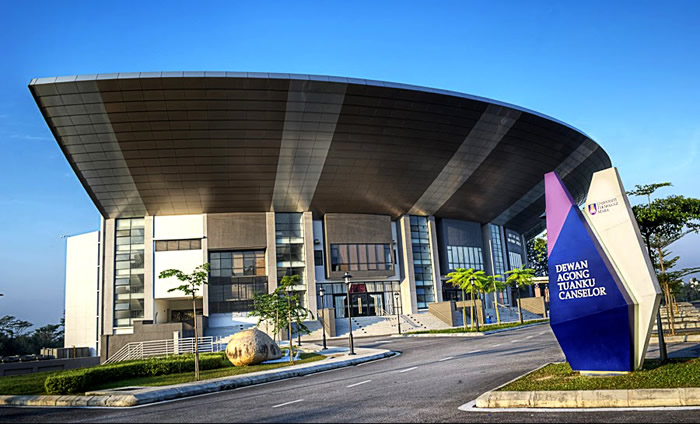 INTRODUCTION
Research Monitoring Unit (RMU) is a part of Research Management Centre (RMC), Office of Deputy Vice Chancellor (Research and Innovation), Universiti Teknologi MARA (UiTM) that focuses on reporting and monitoring the progress of research. This unit also oversees the application to attend conferences.
This division is in charge of monitoring registered research progress to ensure that all research achieve their KPIs requirement. Reports of the progress are compiled and sent to the sponsors based on the timeframe given. Registered grants are from various sponsors; internal fund, government, private and international corporations.
Among the job scopes for this division are:
Submission of Research Progress Report
Submission of Project Final Report
Application for Extension of Time
Application to Change Project Leader
Application to Add/Remove Project Member
Application to attend conferences
Data Collection
This unit supplies key data to be reported to sponsors and sometimes requested by other units in RMC. The data are extracted from databases fed through IRMIS and IRES system carried out online. The system also captured databases from e-international system to be compiled as an output for publication.
Streaming Division
This division is also responsible to:
Prepare Periodical Report for the Ministry of Education/Ministry of Science and Technology
Attend Research Project Presentation Session held by the Ministry
Check and Process Application from researcher to attend and present in conferences
Check and Record the number of publication for grants.