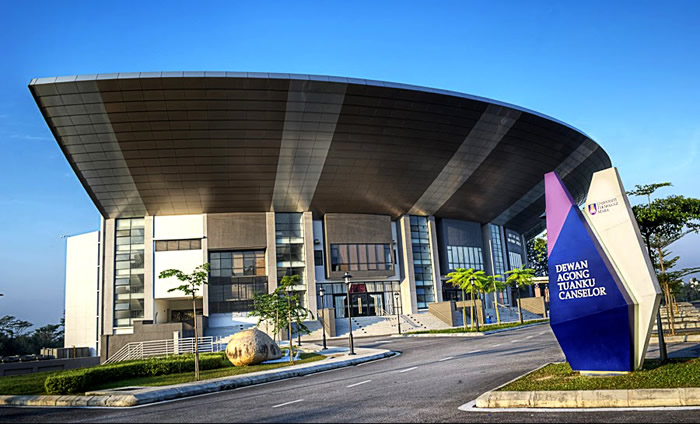 INTRODUCTION
Welcome to the Innovation Unit, Research Management Centre, Office of Deputy Vice Chancellor (Research & Innovation), Universiti Teknologi MARA. As the name itself indicates, this unit is mainly responsible for research innovation activities conducted in UiTM. Research innovation tasks was handled by BITCOM (formerly known as RIBU) before entrusted to RMC since 2019. 
The main function of this unit is to cooperate closely with UiTM researchers and provide support. The innovation unit is also responsible in increasing the visibility of UiTM through innovation activities to the society.


Our pride is the Invention, Innovation and Design Exposition (iidex) which is organized annually in line with the unit's objectives and have placed UiTM in the global map. We too provide participation management of UiTM researchers to other innovation exhibitions in both national and international levels such as Malaysia Technology Expo (MTE), Innovation and Technology Exhibition (ITEX) and International Conference and Exposition on Inventions by Institutions of Higher Learning (Pecipta).


In addition to exposition and exhibition activities, the Innovation Unit is responsible in managing research grants pertaining to innovation initiatives such as PPRN, Synergi and SRP. This is facilitated through the process of promotion, acquisition, operational and monitoring.